So, you only have a day in Dubai and you're stumped what to do?
Maybe you're like us and have a long layover that you're definitely not keen on spending in the airport. So you step out into Dubai. What next?
Sure, you could visit the Burj Khalifa or any other artificial attractions there is on offer among the endless skyline… or do what we did and go to the one place in Dubai that isn't man-made – the desert!
Personally, I had never been to a desert before, so for me, this experience was something unusual and mezmorising. I felt like I had been placed onto the set of Aladdin – truly, an 'Arabian night' experience!
How much does a desert safari trip in dubai cost? There are many desert safari tour operators in Dubai, ranging from as low as 30 AED to a few hundred per person depending upon the package you select. Dan and I paid 55 SGD (~150 AED) each and felt it was well worth it.
Some tours include dune bashing (not ours – I was NOT interested in throwing up over Dan – don't think he would be into that either :p ) Dune bashing means driving at increasing and decreasing speeds over sand dunes. As the surface of the sand keeps shifting, it takes a special skill and a special type of car to navigate the terrain – usually a sports utility vehicle (SUV)
Dune bashing in Dubai
We did not do sand skiing either, though this can be an option for you.
What WAS included in our desert experience:
>Pickup from our accomodation
>45 min camel ride through the desert (with a guide who was very eager to take pictures and videos of us the whole way – not the greatest footage but good enough)
>Tea and Arabian sweets (enjoyed while watching the sunset over the sandy dunes)
>Falcon and camel interactions (great for photos)
>3-course-dinner with live entertainment
The flow of tea was ongoing; we were given soft blankets and served a massive hookah – which was tended to often – flavours being replaced when needed; there was a tent where you could get henna designs done; a section where you could get to try the authentic Emirati attire on (for picture-taking); and not to mention the Tanoura and belly dancing performances. All the while, we were being served like royalty by humble and hospitable staff.
Be aware that anything can be negotiated in the middle East 😂 So get your bargaining skills ready for things like buying souvenirs and pictures taken by the staff with a professional camera. Do not fall into the tourist trap of paying ridiculous amounts for these kinds of things.
Typical set-up for dining and live entertainment in Dubai desert
Dan and I donning the traditional Emirati attire. Emirati men may wear a kandura, an ankle-length white shirt woven from wool or cotton, while local women may wear an abaya, a black over-garment, and "shiela" (headscarf). Particularly well-suited for the UAE's hot and dry climate.
What to wear to a desert safari? We recommend you wear loose comfortable clothes. For guys, shorts and a cotton shirt. For women, Salwar Kamiz or pants and a T-shirt, as you will be more comfortable in the sand if you do sand skiing and stuff. Also we recommend sandals rather than closed shoes, as the sand will get into your shoes and trouble you.
Of course, feel free to wear whatever you like. The two Japanese tourists in our group came dressed up in themed Arabian 'Princess Jasmine' kind outfits. We noticed many people came dressed with their Instagram feed in mind. Just know you won't be too comfortable. Also,the camels (not to mention the desert) may ruin your sparkly clothes.
Also, be respectful of the culture. Women in Dubai are expected to wear dresses or knee-length skirts or full length trousers, with t-shirt sleeves covering the upper arm of their body.
Running shoes should be alright, otherwise, hiking/ desert-trekking shoes bought from outdoor sport and camping shops are the premium choice. A shoe that comes up to the ankle is best. Not simple flats, and definitely don't wear anything fancy or uncomfortable.Ladies, this should go without saying, but in no case EVER does it make sense to wear heels in the desert 😋.
An absolute no-no!😦
Nope. Not a good choice! I made this mistake 😅
Great! Shoes fit for the desert.👌
Another great choice👌😬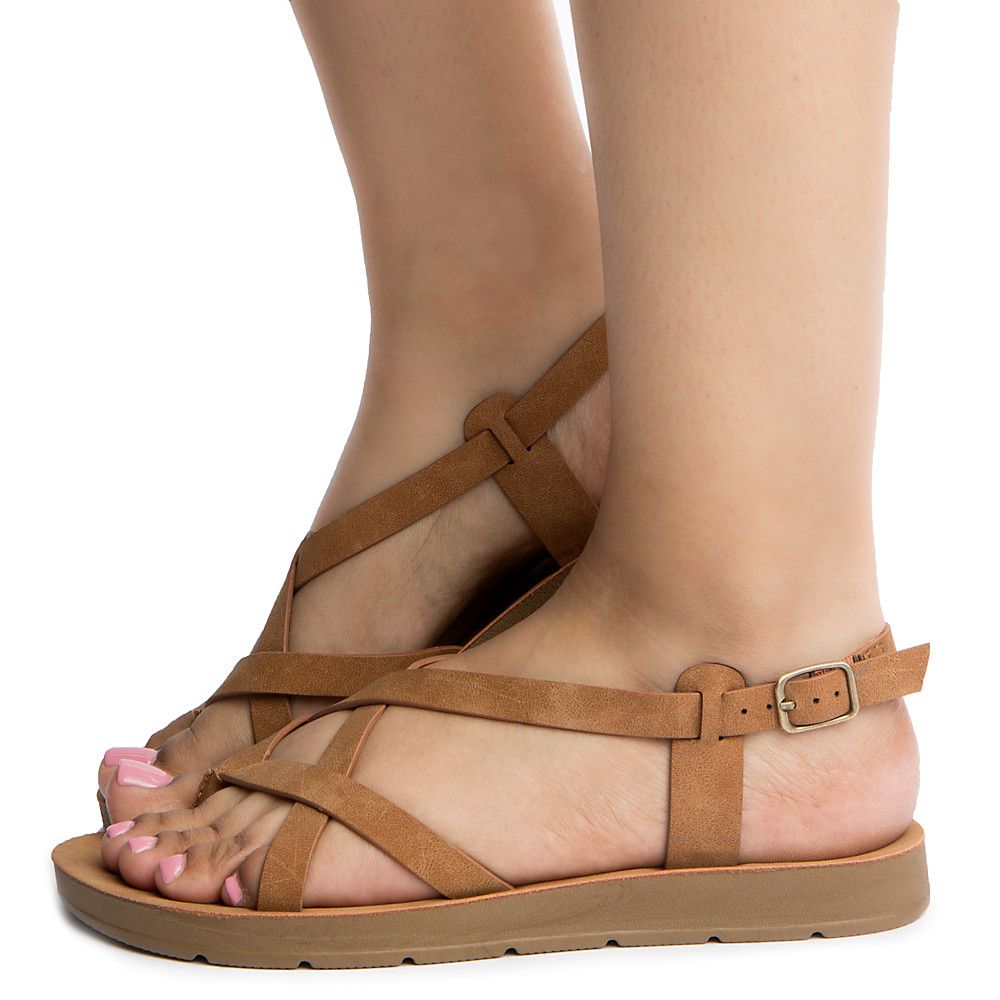 Absolutely perfect for the desert👌😌
Hmm…?🤔
Sure, it can work!😊
Awesome outfit for the desert!😍
How old should you be to visit the desert of Dubai? As far as I know, there shouldn't be an age limit for the desert safari tour. It would be a spectacular experience for singles, couples and families alike. Children under 5 years old would probably need to be taken in a private vehicle so that the appropriate child-seating can be prepared.
How long does the desert safari take? We were picked up at 14:15 and home by 22:00. Of course, this depends on your tour package. You could choose the morning tour. We preferred the evening as we only landed in Dubai around 13:00 and this gave us time to drop our things off at our accommodation and freshening up before embarking on the safari tour. (P.S. try not to cheap out on the accommodation. From our experience, anything priced under $100 will be absolutely crap. +- $50 definitely does not get you far when it comes to accommodation in the UAE)
How cold does it get in Dubai Desert? Bear in mind that, though the desert is dry and hot during the day, temperatures drop drastically at night. During the winter season it has an average daytime temperature of 25 °C (77 °F). Nighttime temperatures near the coastline range between 12 °C (54 °F) to 15 °C (59 °F), while in the desert they are 5 °C (41 °F) with the nights being relatively cool throughout the year.
The companies arranging these desert trips have found a marvelous way of showcasing Arabic culture, and giving tourists a taste of what it may perhaps be like to be a sheikh in this part of the world. Okay, maybe I'm taking that too far 🙂 for us, at least, it will be an unforgettable experience. Hopefully, one day, we get to have this kind of thing happen more naturally, but for a beginners experience (especially being extremely pressed for time) going with an organised tour group was great for a little taste of Dubai!